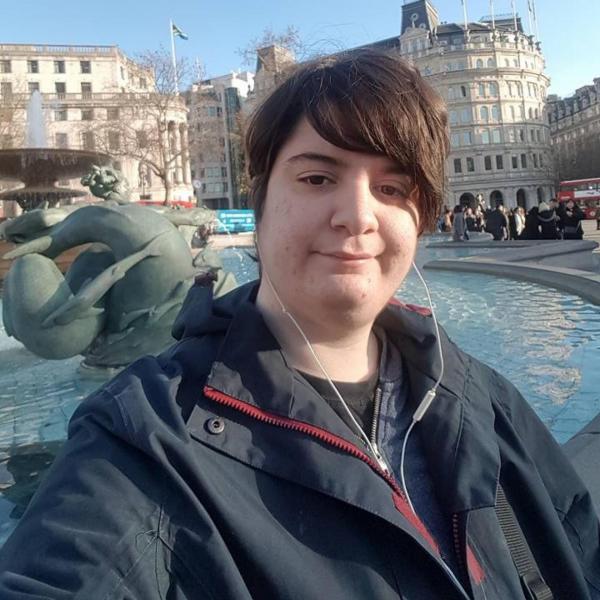 Hi, I'm Errietta Kostala, and I'm from Piraeus, Greece. I was born in March 1994.
I'm currently in the UK working as a back-end developer at Zoopla. I studied Web Technologies at the University of Huddersfield and I survived an internship for a year at Shadowcat Systems.
I love web programming and work on many interesting related projects. Check them out!
I blog about web programming and other stuff that interests me, which you can read about here.
If you want to see more of my work you can check it out on errietta.me,
or see my LinkedIn
Nice to see you visit :]